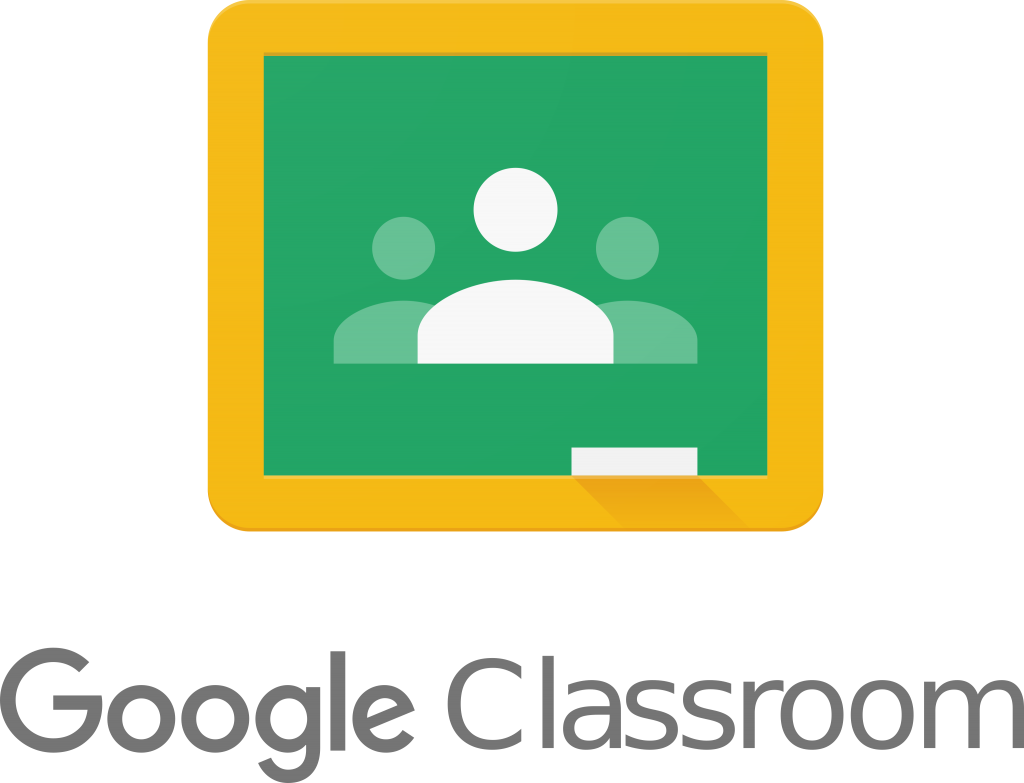 20th April - 1st May
English; Junior Infants: Revise 6 sounds each week in homework copy.
Practice letter formation of the 6 sounds using sounds booklet/jolly phonics booklet or letters can be written in H.W. copy.
Reading: Continue to read with your child, using pictures as clues. Pull out readers and wonderland readers can be used to develop their reading skills.
Blending Activities: Continue to encourage your child to make small words using the sounds in the white envelope in H.W. folder.
English; Senior Infants: Revise first 6 digraphs on sounds sheet each week, e.g, ai, ee, oa, etc.
Practice capital letter formation-write their name using capital letters, days of the week/months of the year etc.
"Our News" -children write their daily/weekly news in their copies and read it to a family member.
Free writing- children decide a topic of their choice whereby they can write freely, without any emphasis on spelling. The following topics can be used if children are struggling to find their own topics- My Favourite Book, My Favourite Toy/Holiday etc.
Reading: Continue to read with your child, using pull out readers and wonderland readers, Children can read their own stories at home, Encourage your child to recount the main parts of the story, questioning them to check their comprehension. They can draw or talk about their favourite part of the story or design a book cover.
Maths: The children can continue to work through their maths booklet and Figure it Out, 1-2 pages daily. (Both Classes).
Junior Infants:  Continue to practice Numeral formation 1-5.
Make a set of objects to match a number. What happens if I add 1 more/take away one more?
Practice days of the week/months of the year/ Revise 2-D shape -( circle, square, triangle, rectangle, oval)
Draw a shape house or make a pattern using different shapes.
Senior Infants:
Revision of 2-D shapes- circle, square, oval, rectangle etc... (No. Of corners, edges, straight/curved edges)
Draw a shape picture using 2-D shapes/ Create a maths trail in your garden/home looking for 2-D shapes.
Revise the story of 6 and 7- Children write down all the different ways of making 6 & 7.
SESE; Draw a Spring picture with animals and their young.
Nature walk:collect leaves, flowers etc, find 5 yellow things/red etc. Identify different flowers on your walk and draw them in their copy.
Talk about a simple journey you have made on your walk etc and draw a simple map.
Junior & Senior Infants learn so much through imaginative play: 
The followings are some ideas which they might enjoy..
Playing with building blocks/lego, jigsaws/cutting activities, Role-Play e.g, set up a shop, post-office, hairdressers etc, show and tell, perform songs/nursery rhymes to their family, record your child recounting a story or singing a song, baking, playdough, become a weather forecaster, record the weather daily/weekly.
Nursery Rhymes and Jolly phonics are available on youtube.
www.gonoodle.com are excellent resources for songs. The children love the following songs "Purple Stew", "The Chicken Song" And "Banana Banana Meatball".
The Children can also work through their Planet Maths book, handwriting and purple phonics book, if you were in a position to collect them from the school.
16th March - 3rd April
Physical Education
English
Interactive reading and phonics activities - https://www.starfall.com/h/index-kindergarten.php
Maths: Ready set maths
https://www.pdst.ie/sites/default/files/Ready%20Set%20Go%20Number%20Games_1.pdf
Gaeilge- Bosca Lón.
http://www.scoilnet.ie/uploads/resources/23990/23713.pppt
Art: Easter Bunny and other art ideas.
https://www.dltk-holidays.com/easter/
Alphablocks and Number Jacks are very good resources and are available on Youtube.
Jolly phonics songs to accompany each letter are also available on youtube and a good way to revise letters for Junior Infants.