Active Home Week 27th April - 3rd May
National 'Active SCHOOL Week' takes place every April and is a really enjoyable part of the school year for many children.
This year, because of COVID-19, it is not possible for this to go ahead so we are asking you to invite the families of your school to participate in the 'Active HOME Week' challenge instead.
Information for Parents. Click here. 
Challenge Chart. Click here or your child can draw it out if you do not have a printer.
Ideas Word Cloud. Click Here. There are lots of suggestions in this.
Which class is going to win the fittest class challenge?
GAA Heroes Colouring Book. Click Here.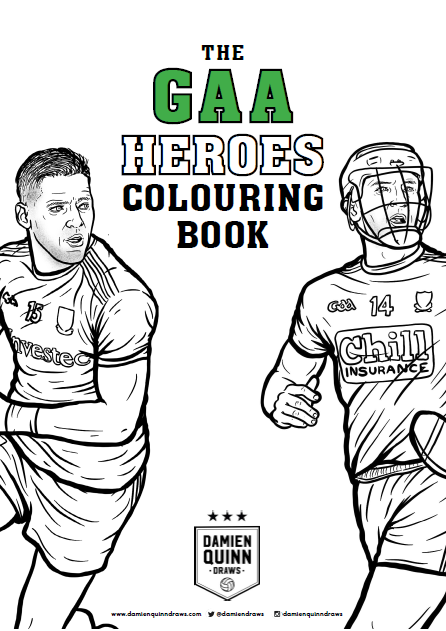 Food Dudes Fun at Home Introduction  Pack.  Click Here
For more resources, click here for the website.