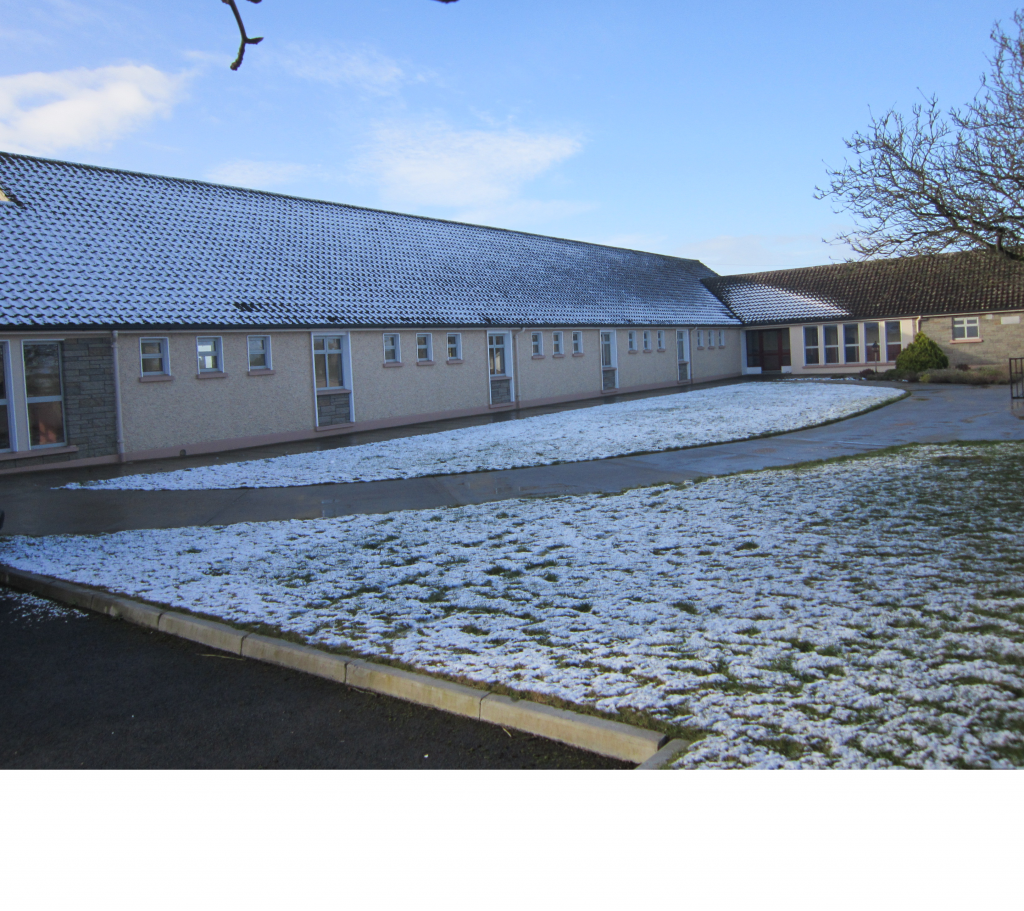 St. Mary's National School
St. Mary's National School is a Catholic primary school under the patronage of the Bishop of Ardagh and Clonmacnois, Bishop Francis Duffy. It is located in Cloghan, Co. Offaly.
Our Mission
This school aims to provide a safe, happy environment in which all children can develop a positive awareness of self, and sensitivity for the feelings, rights and views of others. This will enable them to achieve their full potential in school, to live happy, fruitful lives and to fully participate in life as mature, responsible adults.
D.E.I.S. - Delivering Equal Opportunity in School
We are a DEIS rural school and therefore we are supported with our Literacy and Numeracy Planning. All pupils in the school can avail of a free school breakfast and lunches, provided by Carambola. We have an afterschool homework club and monitor school attendance. The support of parents, the wider community is welcomed and encouraged.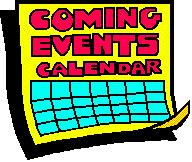 Welcome to our school website.  I hope you find it informative and helpful.  If you would like to enrol your child, please phone the school on 0906457421 or email the school at stmarysnscloghan@gmail.com Click on this link for tips on how you can support your child's education.  We welcome parental involvement in education and encourage parents to be active members of our Parents' Association.  Click on this link to find out about the role of the Parents' Association.