School Partnerships
Offaly sports partnerships
In conjunction with Offaly Sports Partnership, run by Offaly County Council, we engaged in a whole school athletics programme for 6 weeks at St. Mary's National School. This programme provides highly enjoyable way for young people to try running, jumping and throwing activities as their first steps into athletics. It gives children their first taste of fun and excitement of track and field events in a safe environment, often in areas where the lack of facilities or the weather prevents traditional outdoor activity. Thank you to Denise from Offaly County Council for providing our fantastic 6-week course.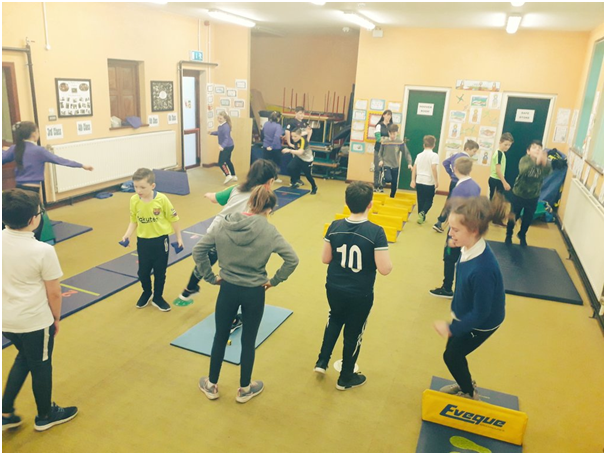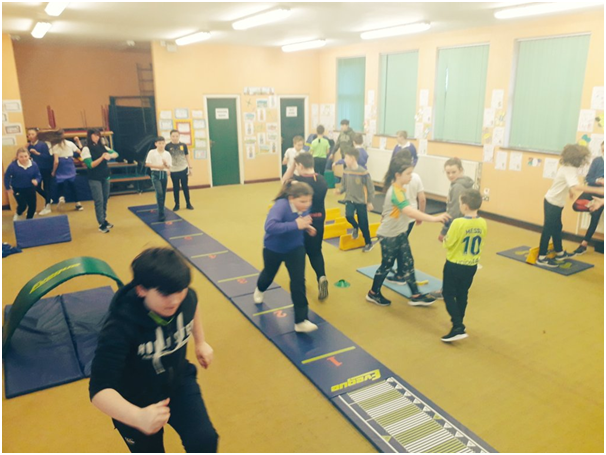 West Offaly Lions RFC
3rd to 6th class have been enjoying Tag-rugby training with thanks to the West Offaly Lions. A special thanks to Padraig Malone who trained our teams this year. We were delighted to collect a trophy at this year's tournament in Ferbane.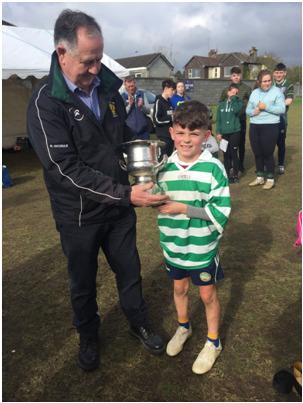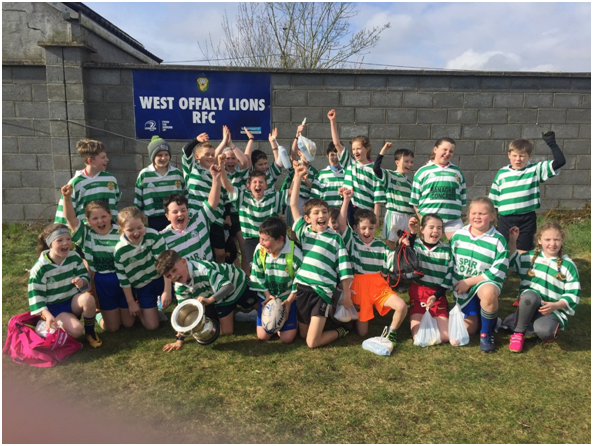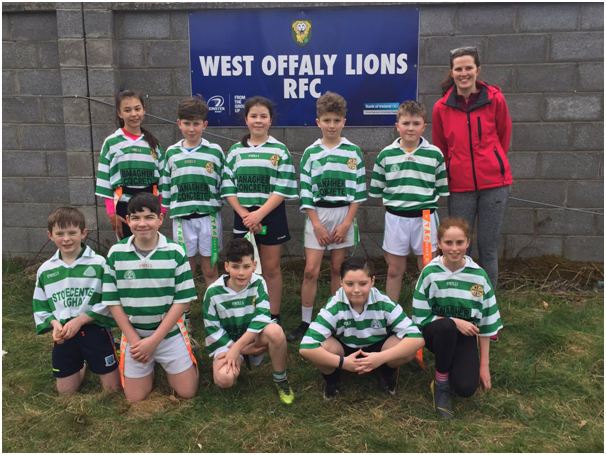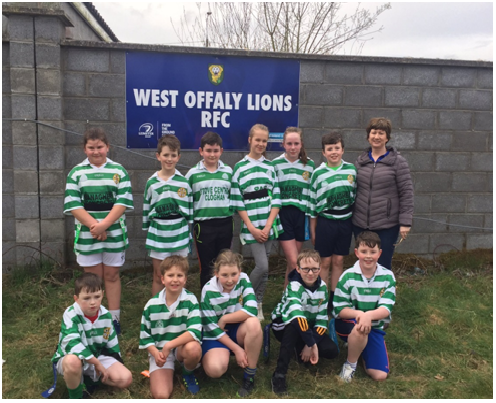 Boora Badminton Club
Some of our pupils are active members of the Boora Badminton Club. Pictured below are pupils who recently represented our school in the u10 and over 10 badminton competitions.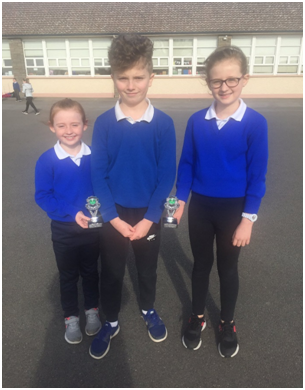 Offaly Cumann na mBunscol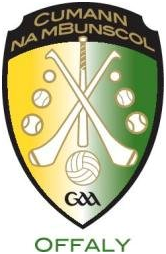 1st-6th class benefit from a fantastic football training programme provided by Offaly Cumann na mBunscol. 3rd and 4th class really enjoyed their football blitz int the Faithful Fields, Kilcormac earlier this year.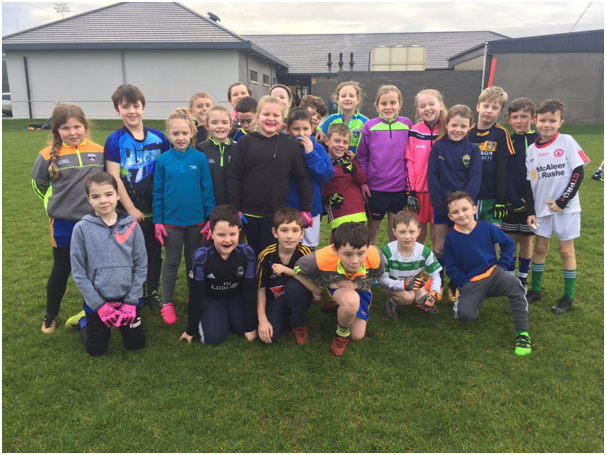 St Rynagh's Football, Hurling and Camogie Clubs
Many of our students are members of St Rynaghs Football, Hurling and Camogie clubs and attending extra training sessions outside of school. We were delighted to welcome St. Rynagh's Ladies Camogie Team to our school throughout the year. This team reached the All-Ireland Semi Final.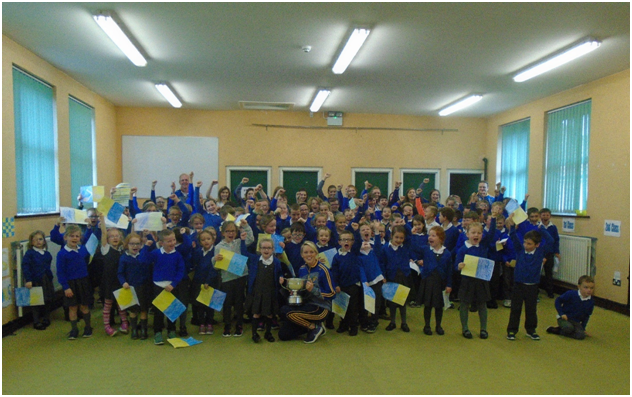 "Fit class award winners"
Congratulations to all our classes who participated in the Offaly Fit Class Awards, especially 1st class boys & 2nd class girls who won group categories.
Congratulations to our individual winners of the Offaly Fit Class Award from 1st, 2nd and 4th class. Presented by Denise Coghill, Offaly Sports Partnership. Thank you Denise.